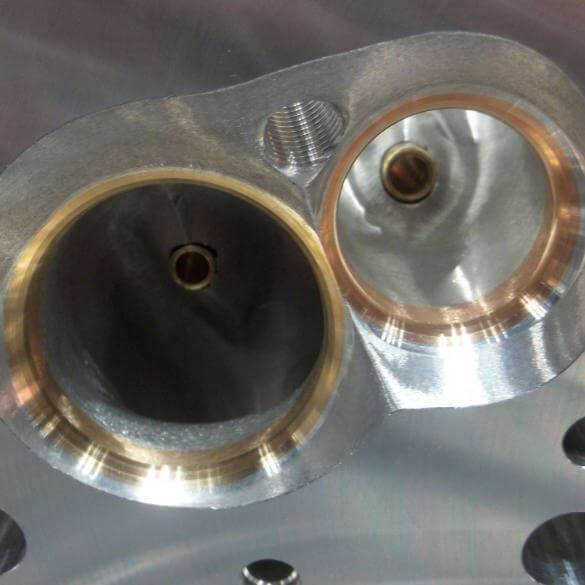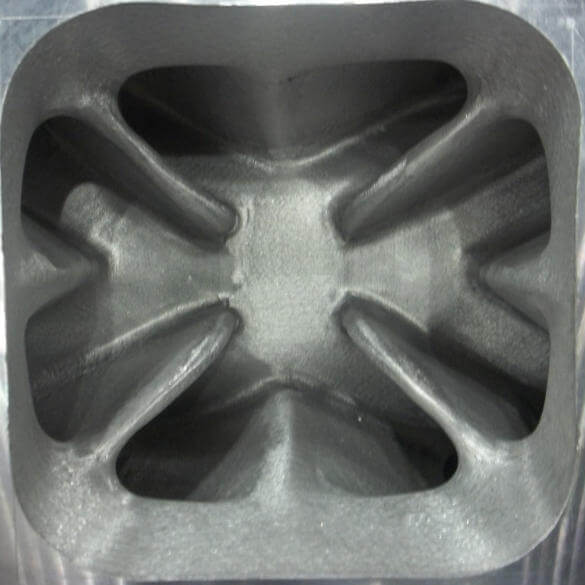 About Us
CFM Performance
---
Creative Flow Management is a full service porting and engine facility. We offer our services to professional engine builders as well as the general public.
Our prices and products are extremely competitive. Porting is a specialty at CFM. Here you will find over 15 years of full time porting and engine building experience. We try to provide an accessible engine shop to the masses. Before you pay too much, check us out.
CFM is owned and operated by Mike Stark. Mike has been racing since childhood. His father ran the mean streets of Indianapolis in all makes and models of hot rods, passing down his passion for going fast. Mike's dad started him out on dirt bikes and go carts, and had him adjusting valves by the age of seven. Porting his first set of heads with a hand drill at 10 years old, Mike was well on his way to a successful racing career.
Mike's professional career started at a large racing shop at the age of 18. He was a full time head porter and designer. Casting their own heads and intakes in-house gave him the opportunity to do lots of R&D testing. Having a hand in many product designs, he quickly built a solid reputation in the industry.
After several years of working for other high profile shops in the industry, Mike ventured out on his own and formed Creative Flow Management. CFM was his vision of bringing a high level of expertise to the masses at an affordable price. Running successfully since 1998, CFM has provided great service and products to thousands of customers. Many new products and cylinder head designs have come out of CFM over the years and we are grateful for the opportunity to have grown and prospered in such an exciting field.
CFM has strongly been involved in many local and national racing venues and classes, personally participating in several all across the country. We here at CFM have also sponsored many events as well. CFM participates in many magazine engine challenges such as Mopar Muscle Magazines big block challenge (finishing second), Chrysler Corporations Mopar Crate Engine Challenge 2006 (finishing third), and helping customers in Popular Hot Rodding's Engine Masters Challenge with many strong showings. We recently introduced our own line of flow testing equipment. We have the most affordable and accurate flow benches on the market today. It's easy to see that we here at CFM have our finger on the pulse of the racing market.